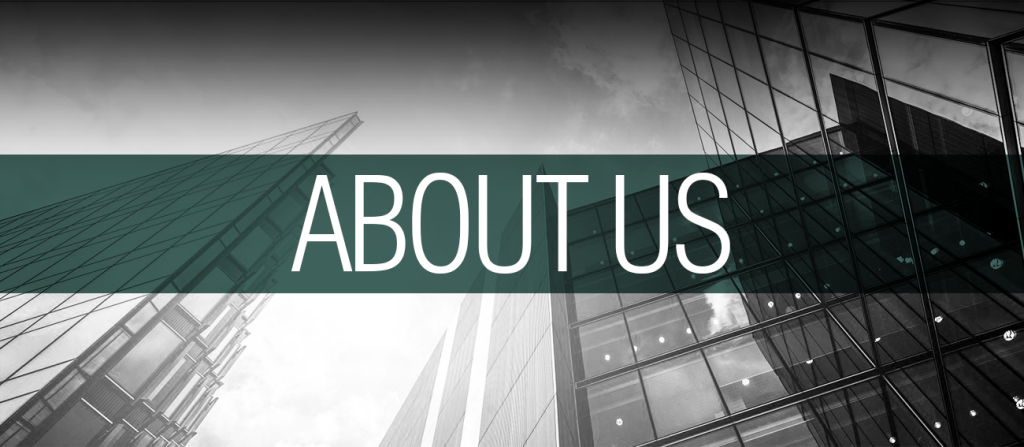 We know citizenship by investment and residency by investment programs. That is why, we wrote a blog on the subject.
At LuxuryLearningCenter, we believe there is a better way to be informed about Citizenship and Residency Programs available worldwide. A more valuable, less invasive way where potential investors are provided with independent information. We're passionate about the subject, and our mission is to help people access it. We focus on different programs and try our best to provide the searcher with the most updated specifications and news.
Among the programs we know the best are Portugal Golden Visa program, Greece Golden Visa program, Spain Golden Visa program, and the Malta citizenship and residency by investment programs.
Please feel free to get in contact with us if you have any specific queries that we may help with.
Address :
68 Lombard Street, London, UK
Email :
info@luxurylearningcenter.com